In today's rapid development of the lighting industry, LED light source with its point, directional, high brightness, high spectral purity, cold light, adjustable color temperature, long life and other characteristics, the rapid development of intelligent lighting, plant lighting, landscape lighting and medical lighting. As people upgrade medical lighting requirements, LED light source because of the rapid development of the special advantages, the prospects are very bright.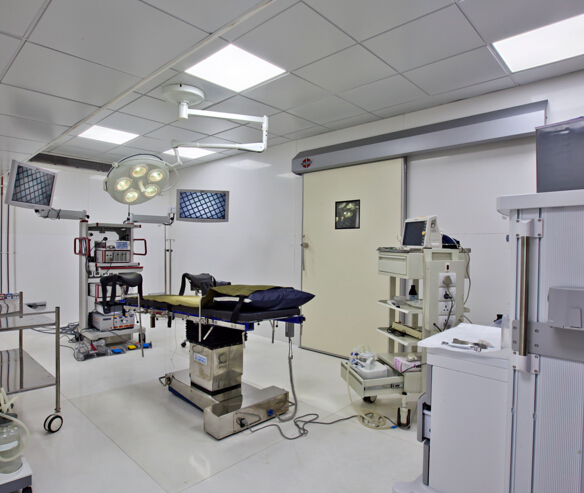 CSA Research data show that from 2011 to 2014, China's exports of LED medical lighting belongs growth trend, which exports accounted also expanded from 9% to 25%, the export market is growing. Export growth rates were 80%, 100% and 8% in the first half of 2015, total medical exports of China's LED lighting market is about $ 3,000,000, an increase of 50%. The first quarter of 2015, exports grew fast, reaching $ 1.72 million, an increase of 133%.
From the quarter exports growth trend, the 2012 Q1 to 2014 Q2 has been a rapid growth in exports, the highest growth rate in 2013 Q3 213.8 percent. Beginning in 2014 Q3, exports growth began slowing down, although the growth rate in 2015 Q1 exports rebounded to 133%, but exports in 2015 Q2 was $ 1.2 million, the export growth rate of only -2.7%.
From the analysis of the export price, our LED medical lighting, show the trend of a reduction of the amount of price rise, in January 2011 export price of $ 9,533 / pc, as of June 2015, the export unit price dropped to $ 4,877, a decline of 50 about%. Exports also made in January 2011 of six, developed to June 2015 of 126.